 ...........................................................................


Three great bands- one day!

Under roof-

rain or shine concerts

Plenty of dancing area!!

Concert tickets are sold at the gate only. $25pp OR $40 per couple-Plenty of under the pavilion seating.

Concert Gate opens at 11:00 a.m. on Sat. NO EARLY SEATING!

Bring a chair!

RAIN OR SHINE EVENT

Food and Drink vendors....no outside food or drink allowed in Concert area...no pets please

Plenty of CAMPING AVAILABLE!!  Camping Specials! Call Glen Maury Park at 540-261-7321 or

800-555-8845

SPECIAL ANNOUNCEMENT

FRIDAY NIGHT CRUISERS CONCERT!!

Bring your classic car and showcase it during this concert!

PART-TIME PARTY-TIME BAND!

$5 Fri. concert Fee on Friday.

Sponsored by the City of Buena Vista

6-9p.m.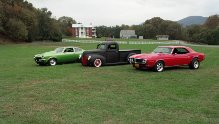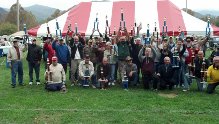 SPECIAL camping rate!

$15 per night per camper!

First come first serve on spots!

Thursday-Saturday nites!

SATURDAY Classic Car Show

Gate opens at 8:00 a.m on

Sat. July 30th, show is from 8am-? 

$15 Registration fee-each registration receives one FREE concert pass.  Trophies presented at 1:00.

Vendors and Give-a-ways

Rain date: Sunday, July 31st

2p.m till 5p.m at the park!

DON'T MISS THE FRIDAY NIGHT

(JULY 29TH) CRUISE IN

At the Park-Part-Time Party Time Band!!!

6p.m. till 9:30 p.m.

ANNOUNCING OUR 2016 LINE-UP!!

The Konnection

Blackwater Rhythm & Blues

The Entertainers

"Mark your calendar NOW....plan on spending the weekend with us..plenty of camping available!"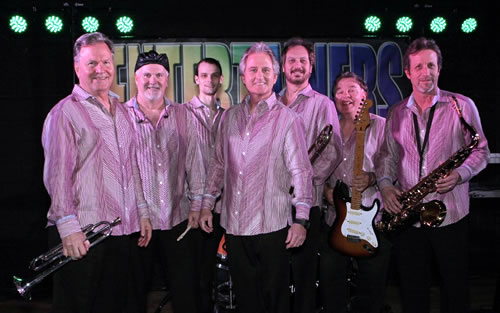 2016 Bank of Botetourt Beach Music Festival

and Classic Car Show!

Saturday, July 30th-Glen Maury Park Buena Vista, Va.

(with special extra concert/cruise-in on Friday night with the

Part Time Party Time Band, starting at 6p.m.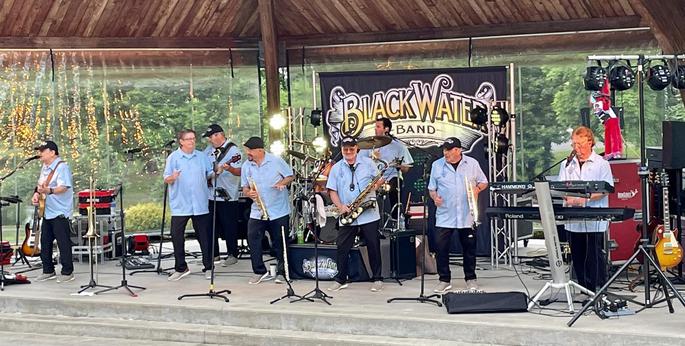 Blackwater Rhythm & Blues!



Sponsored By:

Bank of Botetourt, Virginia Mountain Mortgage, WR Deacon & Sons Timber, Glen Maury Park, James Allen Printing, Papa Johns Pizza, 3WZ Classic 96.7 FM. May's Grocery/Pinkys, Advance Drainage, Dr. A.B. Hammond Orthodontics

YOU ASKED FOR IT!!  Special Discount Hotel rates at the famous Natural Bridge Hotel!

Only 12 miles from the festival......follow the link for information:

http://www.naturalbridgeva.com/accommodations/packages/beach-music-festival-package/

ANOTHER SPECIAL!!! E's-Y Rider Cab Co. is offering rides/shuttles from the Natural Bridge Hotel (and any other local hotel) for the festival!!! Contact Eric at 540-461-2467 or chevroeric@gmail.com for information and to set up a pick up and return trip from the Bank of Botetourt Beach Music Festival & Classic Car Show!!!