 ...........................................................................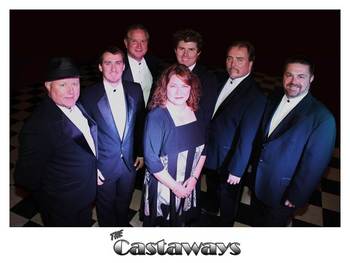 Three great bands- one day!

Under roof-rain or shine concerts

Plenty of dancing area!!

Concert tickets are sold at the gate only. $25pp OR $40 per couple-Plenty of under the pavilion seating.  First come first seating-bring a chair!  RAIN OR SHINE EVENTS

Plenty of CAMPING AVAILABLE!!  Camping Specials! Call Glen Maury Park at 540-261-7321 or 800-555-8845

SPECIAL ANNOUNCEMENT

FRIDAY NIGHT CONCERT-

Konnection on stage at 6:00 p.m.!

$4 entry fee-sponsored by the City of Buena Vista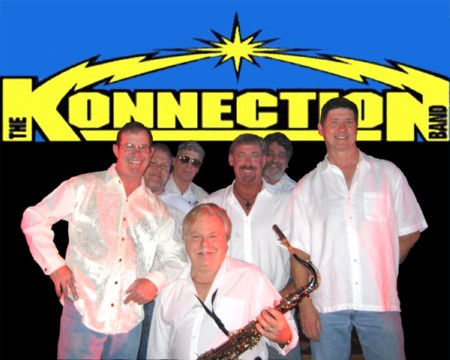 This great Beach-top 40-country

"Can play it all band" will be

featured on Friday night prior to the Beach Music Festival. There will also be a free cruise-in of classic cars on Friday night at the park pavilion!!


The Embers featuring Craig Woolard!!!!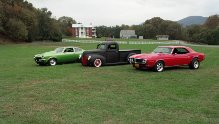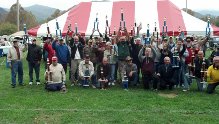 SPECIAL camping rate!

$15 per night per camper!

First come first serve on spots!

Thursday-Saturday nites!

Classic Car Show

Gate opens at 8:00 a.m on

Sat. July 26th, show is from 9am-1:00pm.  $15 Registration fee-each registration receives one FREE concert pass.  Trophies presented at noon.

Vendors and Give-a-ways

Rain date: Sunday, July 27th

2p.m till 5p.m at the park!

DON'T MISS THE FRIDAY NIGHT

(JULY 25TH) CRUISE IN WITH

THE Konnection Band!

6p.m. till 9:30 p.m.

QUESTIONS?? email beachmusic04@msn.com