 ...........................................................................


Classic Car Show registration begins at 8 a.m. at Glen Maury Park. Trophies presented at noon. $12 Registration fee (includes 1 free Beach Music Concert ticket) Food, Fun & Friends open free to spectators.

16th Annual

Union First

Beach Music Festival and

Classic Car Show

Saturday, July 26th, 2014

Glen Maury Park-Buena Vista, Va.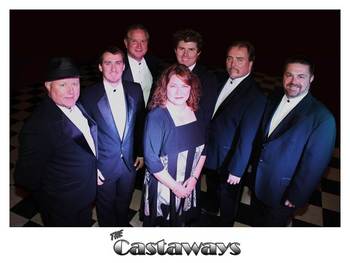 Three great bands- one day!

Under roof-rain or shine concerts

plenty of dancing area!!

Concert tickets are sold at the gate only. $25pp OR $40 per couple-Plenty of under the pavilion seating.  First come first seating-bring a chair!

Plenty of CAMPING AVAILABLE!!  Call Glen Maury Park at 540-261-7321 or 800-555-8845

SPECIAL ANNOUNCEMENT

FRIDAY NIGHT CONCERT-

The Konnections on stage at 6:00 p.m.!

$3 entry fee-sponsored by the City of Buena Vista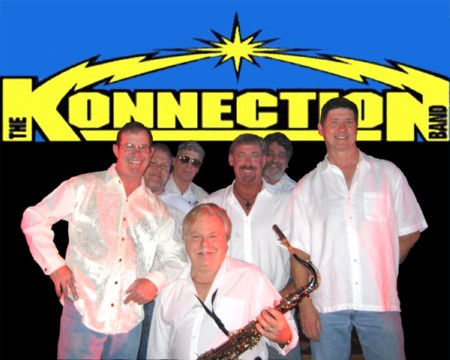 This great Beach-top 40-country

"Can play it all band" will be

featured on Friday night prior to the Beach Music Festival. There will also be a cruise-in of classic cars on Friday night at the park pavilion!!


The Embers featuring Craig Woolard!!!!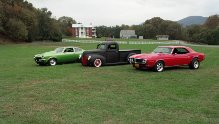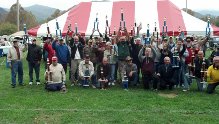 Last year we had a rain out of the car show only....the CONCERTS GO ON RAIN OR SHINE!

But we held our car show in Oct. and this was three of the featured autos and our winners with trophies.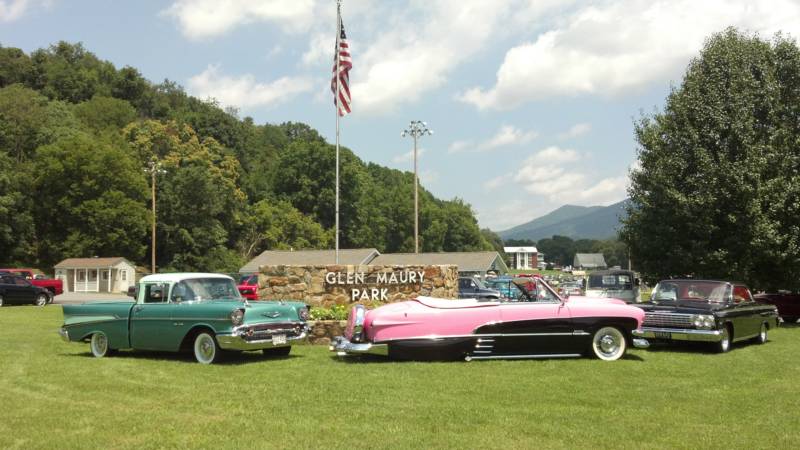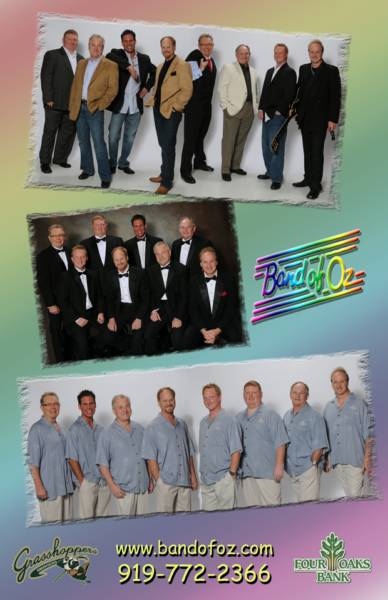 SPONSORED BY:
Glen Maury Park
Union First Bank

Papa Johns
James Allen Printing.